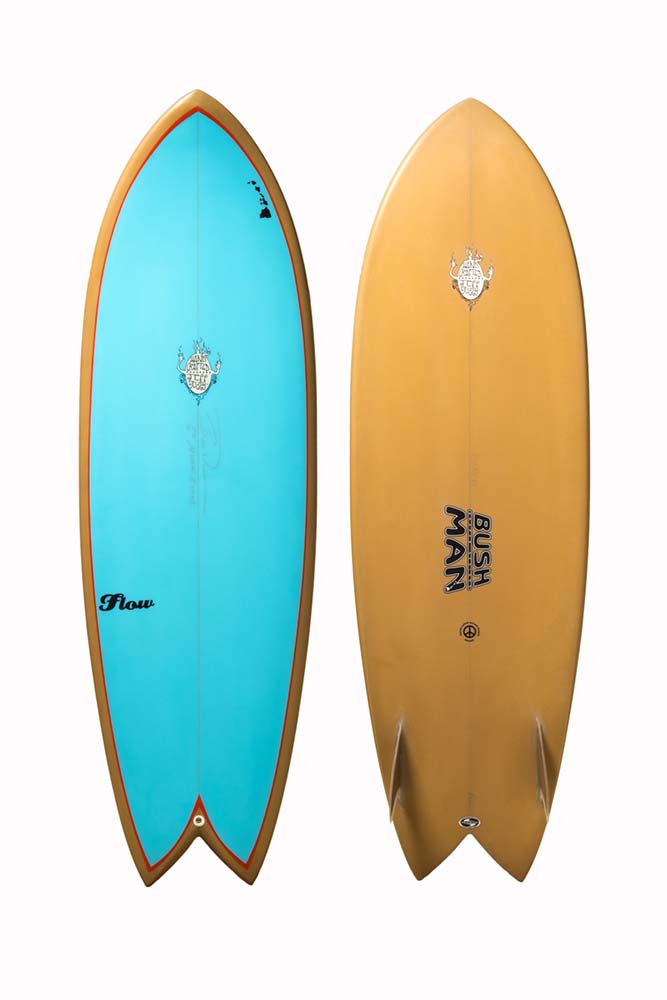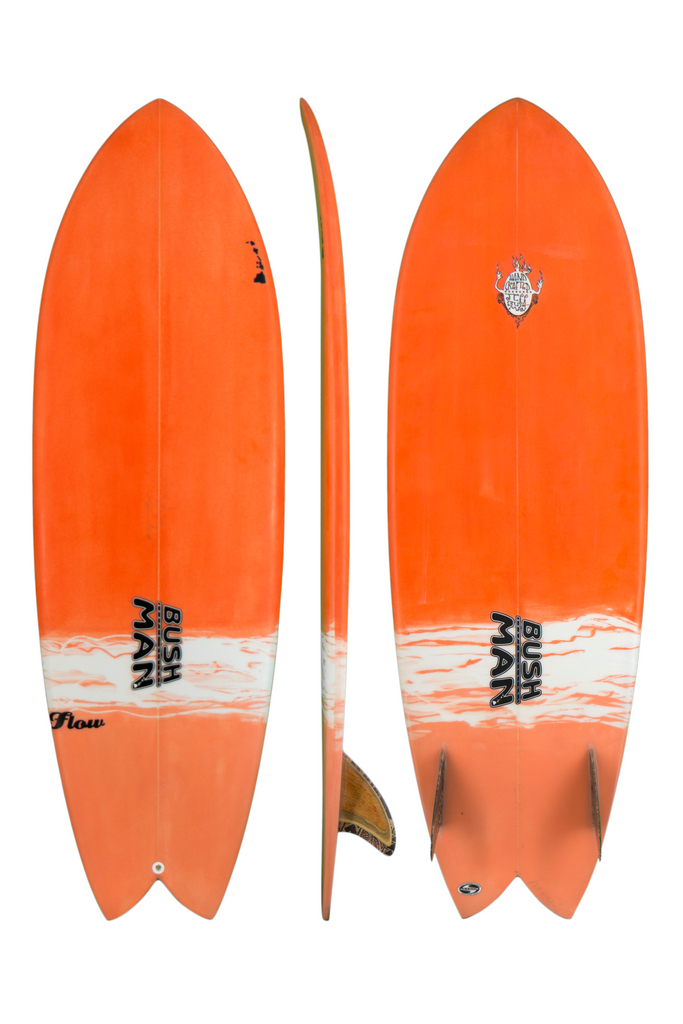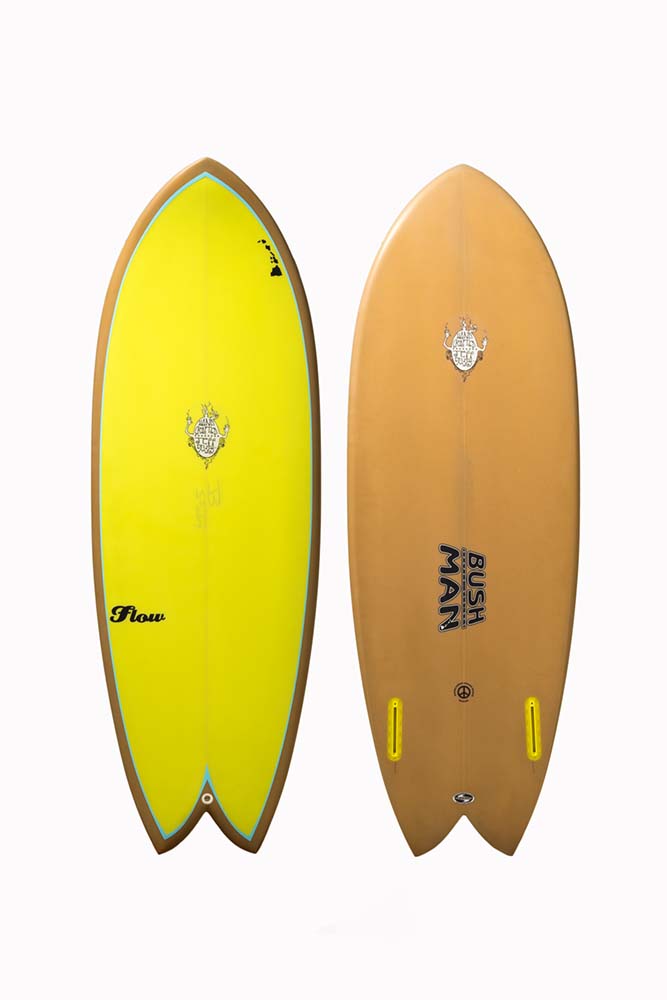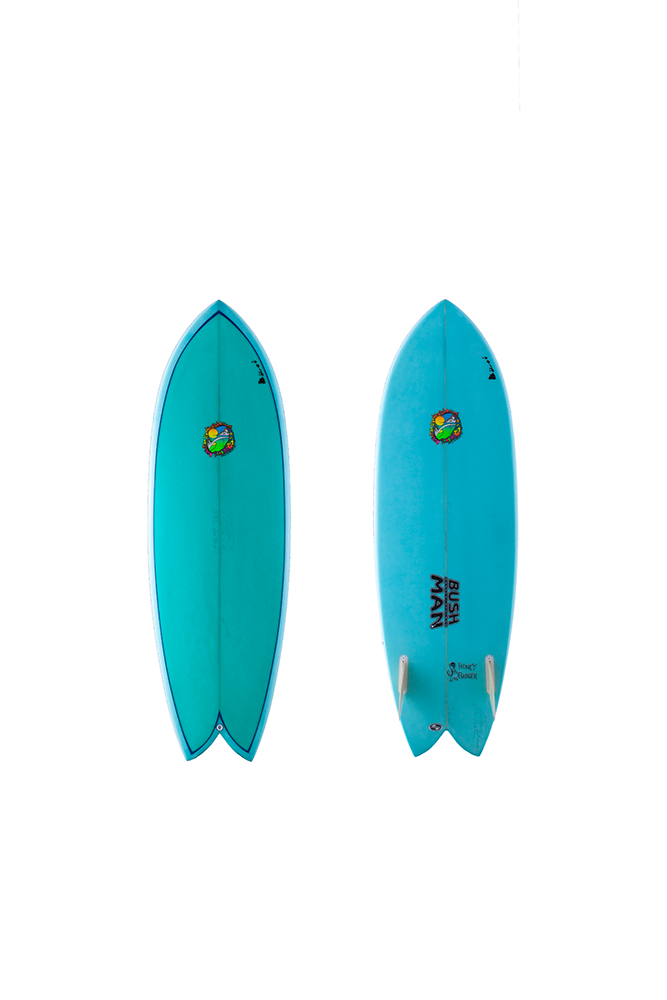 $690.00
$0.00
The Flow
A refined design from another time, The Flow is the fastest surfboard you'll ever ride. This board features a "spiral vee" inside a single concave, which gives you the ability to go extremely fast and still turn. Taking a design from the 1970s and evolving it improved the overall concept of the board. Good for all abilities and any surf. Enjoy the flow. 
Double pin tail. 
Twin keel fins or quad. 
Available from 5'3" to 6'5".
Pricing starts at $690.